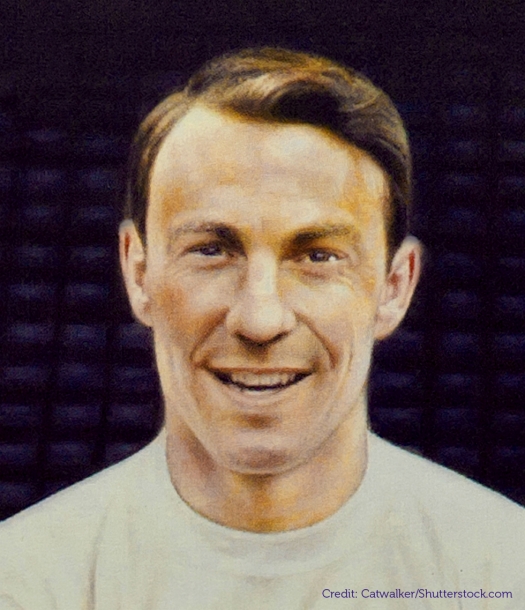 Jimmy's Story
A footballing legend that rightly stamped his name into the English Hall of Fame by being the highest scoring player for Tottenham and fourth highest for England. Greaves also struggled with alcohol, drinking up to 20 pints and then some. Jimmy noticed his dangerous relationship with alcohol and decided to turn his life around.
Jimmy got married at the age of 18 and by the age of 26, he had 4 children, with his first born unfortunately passing away from pneumonia at just 4 months old. His successful footballing career ended in retirement at the age of 30 and Jimmy found being out of the game hard to adjust to.
He had started drinking towards the end of his football career, but this habit steadily grew following his retirement, until he was drinking 20 pints a day and keeping a bottle of vodka beside his bed. The drinking made him bankrupt and ended his marriage. This was when Jimmy knew he had reached 'rock-bottom'. He visited a local rehabilitation centre for 5 months to help him come off the drink for good and has been alcohol free since February 1978.
(Source: theguardian.com)